About me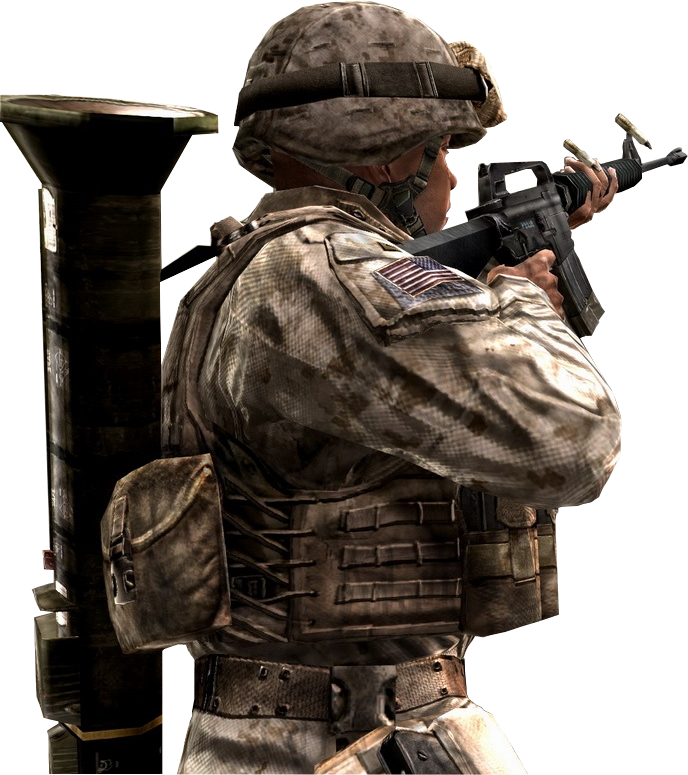 Hi there and welcome to my website dedicated to my all-time-favorite video games — Call of Duty: Modern Warfare and Call of Duty: Mobile.
My name is Erik and I'm a Call-of-Duty-holic! :D That's what you would hear from me a few years ago. Today, I'm proud of my video game-savviness, because I've managed to transform this passion of mine into a profession, and I gladly share my gaming experience with like-minded people every day.
Aside from being a professional Call of Duty booster, I'm also a game review writer. I write for various online magazines. In addition to this, I'm planning to create my own gaming review platform — a place where people will share their thoughts on all sorts of video games. I studied web development in college, so that makes me very independent in my programming endeavors.
I hope you guys enjoy browsing CallfoDutyGame.net and appreciate all the goodies it has to offer. You're welcome to contact me if you have questions or suggestions regarding the website.
Have a great day, Erik Hood